What's My Home Worth In Glendale, OR?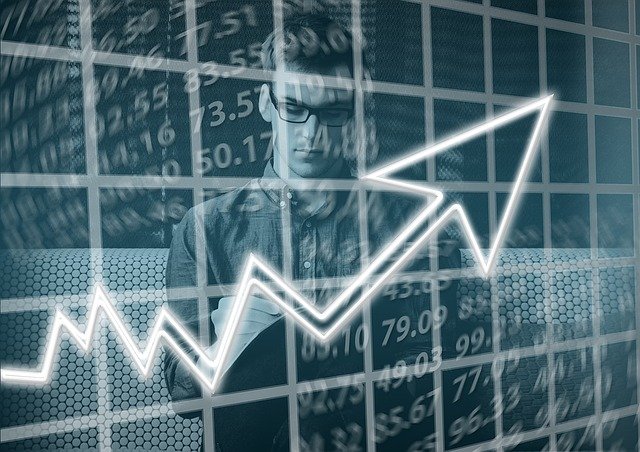 What's My Home Worth In Glendale?
Are you looking to sell your property in Glendale, OR, and are wondering about its value? Justin Burton, a reputable Realtor associated with Southern Oregon Property, is the professional you will want to assist you in finding the answer. With his local real estate market expertise, Justin can accurately assess your home's worth in Glendale, Merlin, Grants Pass, Sunny Valley, or Cave Junction, OR. Utilizing his extensive knowledge and resources, he will analyze your property's characteristics, the area's recent sales data, and market trends to determine your home's fair and competitive price. By leveraging his experience and understanding of the Douglas County real estate scene, he will guide you through the selling process, ensuring you get the best value for your property. So, if you've been asking, "What's my home worth in Glendale, OR?" Justin is your go-to listing agent to provide accurate valuations and a practical timeline to sell your property for its maximum value.
Sell Your Glendale Home For Top Dollar!
Due to its appealing benefits and market dynamics, Glendale is an attractive destination for a diverse range of buyers, including individuals, families, retirees, and investors. The town's serene environment, natural beauty, and small-town charm make it a desirable location for retirees seeking a peaceful retirement. Families are drawn by the strong sense of community, quality schools, and recreational opportunities. Investors recognize the potential for long-term value appreciation driven by Glendale's growing popularity. The demand for second homes among retirees and investors has also increased home prices. Buyers are motivated by the desire to retreat from urban life and the chance to invest in real estate, which offers the potential for rental income and wealth accumulation over time. As Glendale experiences a rise in interest and limited housing supply, these factors collectively contribute to driving up the prices of homes in the area, making now an ideal time to sell your home for top dollar. Whether you are simply thinking of selling your home in the near future or immediately, Justin would be happy to talk with you about what is next in the process, and he looks forward to guiding you during your next real estate transaction.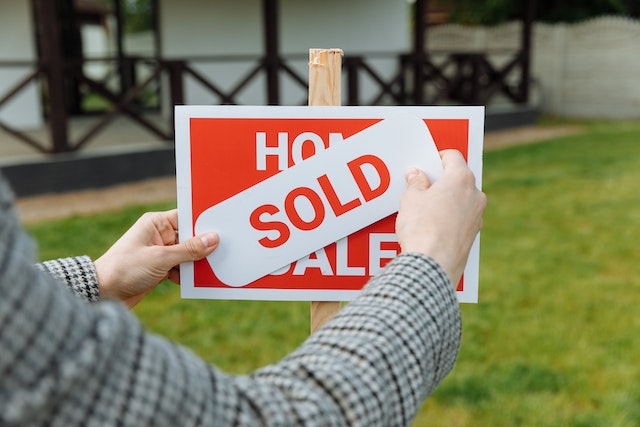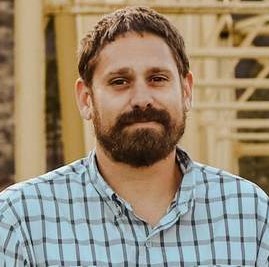 Begin A Complimentary Glendale Home Valuation!
If you're here asking, "What's my home worth in Glendale, OR?" As a top seller agent with Southern Oregon Property, Justin Burton understands the intricacies of the Douglas and Josephine County housing market and employs strategic steps to maximize your home's selling price. He uses local market knowledge to set an optimal listing price that attracts potential buyers without deterring them. As your listing agent, Justin will effectively market your property, showcasing its unique features and strengths to a broad audience of motivated buyers. His expertise in negotiation ensures that you receive competitive offers, aiming to secure the best deal for your home. His attention to detail extends to staging and presentation, enhancing your home's appeal and value. By addressing each aspect of the selling process with precision and a deep understanding of the local dynamics, Justin ensures your home is positioned to sell for top dollar. Call or Text him today to schedule a no-obligation consultation, or click the button below to begin a complimentary Glendale home valuation.