Listing Agent In Grants Pass, OR!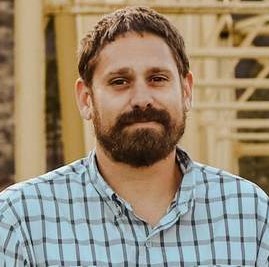 Listing Agent In Grants Pass!
Are you looking for an expert with local knowledge to help sell your Grants Pass property? Justin Burton is an exceptional choice due to his extensive experience and recognition as a reputable Realtor with Southern Oregon Property. He has built a reputation as one of the top listing agents in Grants Pass, OR, and elsewhere across Josephine County. With a proven track record, Justin's expertise and familiarity with the local real estate market dynamics in Merlin, Grants Pass, Sunny Valley, Cave Junction, and Glendale position him to help clients achieve their real estate goals effectively. As evidenced by his testimonials and recognition on exclusive platforms, Justin's dedication to providing excellent service is well-regarded within the industry. Whether you're buying or selling, Justin's skills and affiliation with eXP Realty make him a reliable partner in navigating the complexities of real estate transactions and securing favorable outcomes.
Put Your Grants Pass Home On The Market!
There's no better moment to maximize the value of your Grants Pass, OR, home by putting it on the market. The region's allure has sparked a surge in demand among prospective buyers captivated by the area's exceptional charm and abundant amenities. Southwest Oregon is one of the most beautiful regions in the United States, with its gorgeous forests, rivers, and mountains in every direction, and the California coast and redwoods are only a few hours away. With its breathtaking landscapes, a delightful blend of outdoor recreation, and a thriving community, Grants Pass has become a highly sought-after destination for those seeking a quintessential Pacific Northwest lifestyle. As the influx of eager home seekers continues, the supply-demand balance leans in favor of sellers, creating a remarkable opportunity to secure top dollar for your property. Take advantage of the chance to capitalize on this favorable market trend and leverage the growing interest from buyers eager to call this picturesque region their home.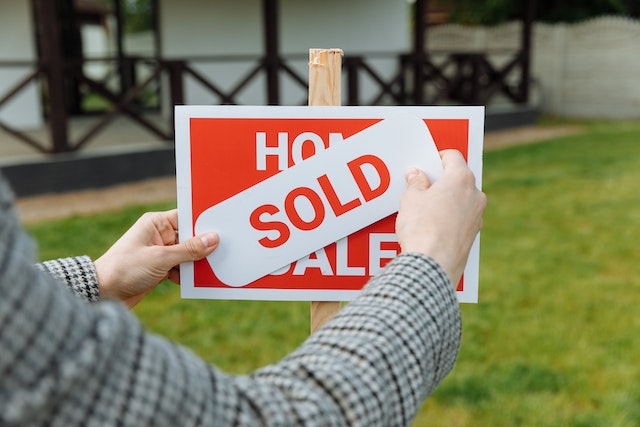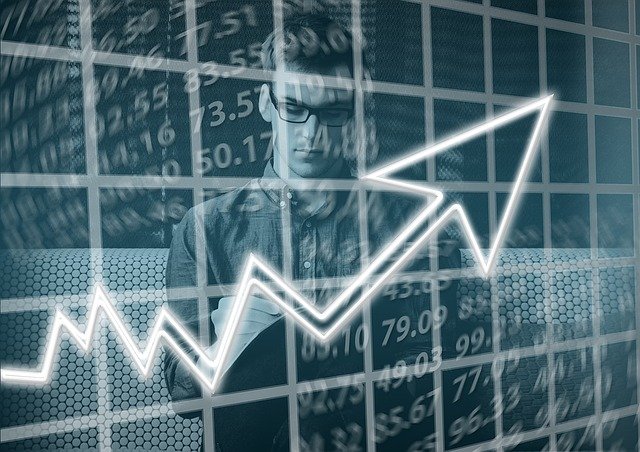 Receive Top Dollar For Your Grants Pass Property!
As the top listing agent in Grants Pass, OR, and elsewhere across Josephine and Douglas County, Justin Burton with Southern Oregon Property employs a strategic approach to maximize the value of your home. Leveraging his extensive experience, Justin thoroughly assesses your property's unique features and potential enhancements. He then employs targeted marketing campaigns that highlight the unique aspects of your home, utilizing professional photography and captivating descriptions to attract discerning buyers. Justin's proficiency in negotiation ensures that you receive top dollar for your property. His affiliation with eXP Realty further solidifies his ability to manage the intricacies of listings, providing you with a seamless selling experience that caters to the distinct needs of motivated homeowners. Through his commitment to excellence and tailored strategies, Justin offers a comprehensive service that optimizes the sale of your Southern Oregon home. Call or Text Justin directly to learn he can provide the guidance, expertise, and support you need to make informed decisions and succeed in the competitive Oregon real estate market, or click the button below to request a complimentary home valuation and determine the worth of your Grants Pass property.