Top Sellers Agent In Grants Pass, OR!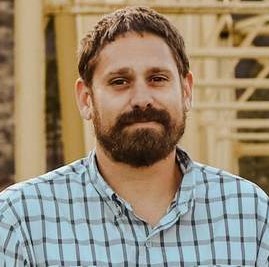 Top Sellers Agent In Grants Pass!
Justin Burton with Southern Oregon Property has undoubtedly earned his reputation as the top seller's agent in Grants Pass, OR, and elsewhere across Josephine County. With an impressive track record and a deep commitment to client success, Justin's expertise in the local real estate market is second to none. His extensive experience is highlighted by his exceptional negotiation skills, unparalleled market insights, and dedication to ensuring his clients' needs are met precisely. Justin's personalized approach to each transaction, evident through the testimonials of satisfied clients, underscores his ability to tailor strategies that maximize property value and minimize time on the market. Whether clients are looking to sell a family home or a commercial property, Justin's comprehensive understanding of the Grants Pass, Merlin, Sunny Valley, Cave Junction, and Glendale real estate landscape positions him as the go-to choice for property owners seeking top-tier representation and exceptional results.
Sell Your Grants Pass Home For Its Maximum Value!
With a median home value above $400,000, Grants Pass, OR, has become a highly sought-after locale for individuals, families, retirees, and investors looking to secure a piece of its alluring charm. This surge in demand, coupled with limited housing availability, has propelled home prices upward. Set against the backdrop of Southern Oregon's breathtaking landscapes, the town offers a serene environment appealing to retirees seeking tranquility, while excellent schools and safe neighborhoods make it a haven for families. The vibrant cultural scene, local markets, and tight-knit community add an urban touch, making it an ideal location for many qualified buyers. The town's proximity to outdoor attractions like the Rogue River and Crater Lake appeals to adventure enthusiasts and investors eyeing rental properties. These factors have made Grants Pass a seller's market, making now an ideal time to sell your home for its maximum value in this thriving real estate market.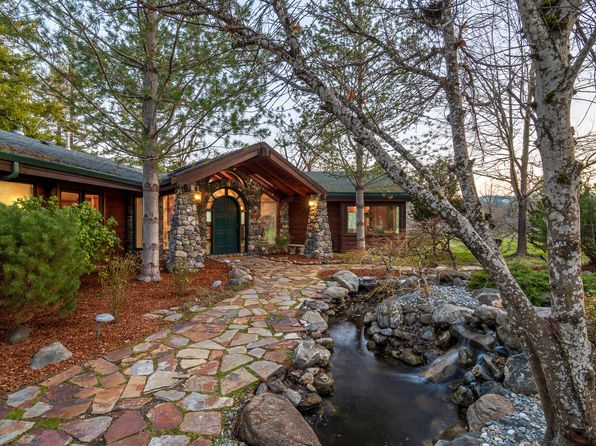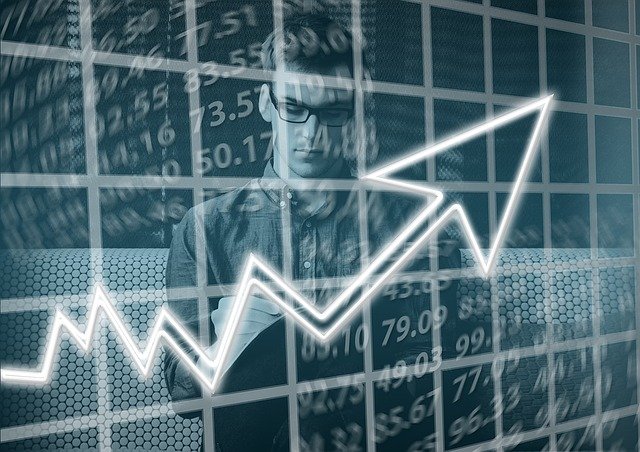 Determine The Worth Of Your Grants Pass Property!
Justin Burton, a Realtor with the Southern Oregon Property team, exhibits an exceptional approach as a top seller's agent in Grants Pass, OR, to ensure his clients achieve top dollar for their homes. Leveraging his extensive experience and market insights, Justin initiates the process by thoroughly evaluating the property's value, considering the unique features and local market trends. Collaborating closely with his clients, he then devises a tailored strategy to enhance the property's appeal, which might involve staging, professional photography, and targeted marketing campaigns. Justin's keen negotiation skills shine as he navigates offers, ensuring optimal terms for his clients. His commitment to transparency and effective communication fosters a seamless transaction process, guiding clients through paperwork and legalities. With a reputation for going the extra mile, Justin's dedication to achieving the best possible outcome for his clients solidifies his position as the go-to agent for maximizing property value and facilitating successful home sales anywhere in Josephine County and the surrounding areas. Call or Text him today to learn more about his selling services, or click the button below and begin a complimentary home valuation and determine the worth of your Grants Pass property.