Sell My Home In Merlin, OR!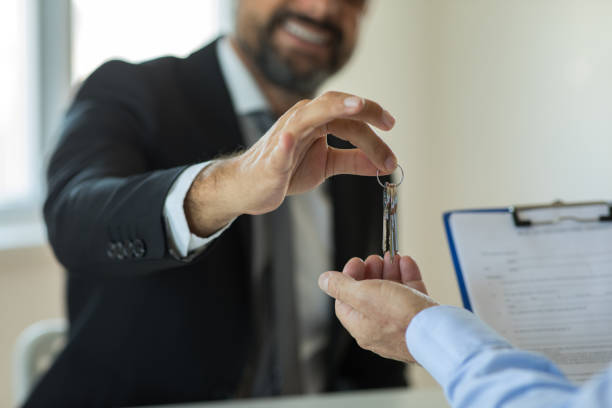 Sell My Home In Merlin!
With the recent real estate market changes, do you want to understand your home's value? Have you been asking yourself, "How do I sell my home in Merlin, OR?" If so, Justin Burton with Southern Oregon Property is the ideal listing agent to guide you in selling your home for top dollar in Merlin, OR. With a deep commitment to exceeding client expectations, Justin leverages his expertise as an Oregon native and seasoned real estate professional to provide excellent customer service. He understands the significance of trust and prioritizes his client's needs throughout the selling process. Working with eXp Realty, Justin is part of a team of experienced agents dedicated to facilitating smooth, comfortable, and fast transactions, ensuring your needs as a homeowner are met with unrivaled excellence. Whether you're looking to maximize your home's value or seeking effective marketing strategies, Justin's track record and dedication make him an exceptional choice for achieving top dollar in Merlin, Grants Pass, Sunny Valley, Cave Junction, Glendale, and elsewhere across the Josephine and Douglas County real estate market.
Cash In On Your Merlin Homes Built-Up Equity!
Now is an opportune time to sell your home for top dollar in Merlin, OR, given the strong demand from individuals, families, retirees, and investors seeking to enjoy the city's unique charm and amenities. With a median home value exceeding $489,000, the real estate market is an excellent time for sellers to cash in on their built-up equity. Diverse architectural styles, spacious layouts, and scenic surroundings characterize the city's homes, making the area a sought-after destination by many motivated buyers. Merlin offers a desirable lifestyle thanks to its proximity to enchanting natural landscapes, including the Rogue River. Buyers want to enjoy the close-knit community, access to outdoor recreational activities, and the advantage of nearby towns such as Grants Pass and Cave Junction. This alluring combination of factors and current market conditions makes selling your home in Merlin an appealing opportunity to maximize its value.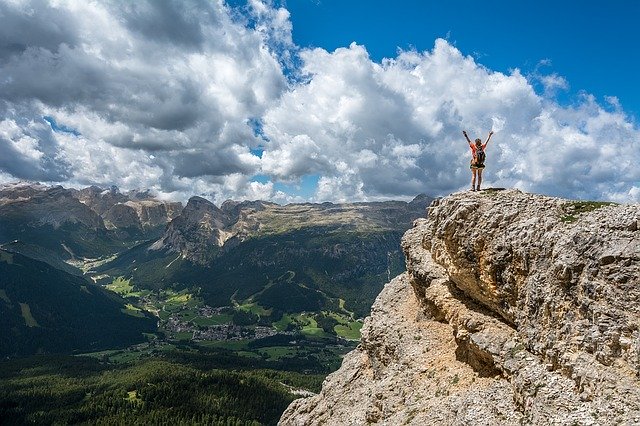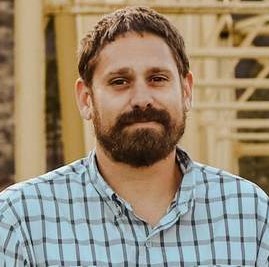 Begin A Complimentary Merlin Home Valuation!
If you've been searching, "How to sell my home in Merlin, OR?" Now is an excellent time to reach out to the expert guidance of Justin Burton and the Southern Oregon Property Team. Justin's prowess as a seasoned real estate professional in Josephine or Douglas County, coupled with the current strong demand for homes, creates an advantageous market for sellers. He will take several strategic steps to assist you in selling your home for top dollar. These steps include determining the optimal listing price, showcasing your home's unique characteristics, leveraging effective marketing strategies, and negotiating on your behalf when the offers come in to ensure you achieve the best possible outcome. With a deep understanding of the local market and a commitment to exceeding client expectations, Justin is well-equipped to guide you through selling your home, making it a rewarding and successful experience. Call or Text Justin directly to learn how he strives daily to meet and exceed client expectations, or click the button below to begin a complimentary Merlin home valuation.