Listing Agent In Merlin, OR!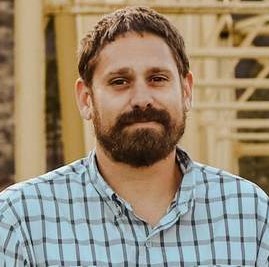 Listing Agent In Merlin!
Justin Burton with Southern Oregon Property has established himself as the premier listing agent in Merlin, OR, and elsewhere throughout Josephine County, offering unparalleled expertise and dedication to clients looking to sell their homes. With a proven track record and an extensive portfolio of successful transactions in Merlin, Grants Pass, Sunny Valley, Cave Junction, and Glendale, Justin brings a wealth of experience to the table. His in-depth knowledge of the local real estate market and his strategic marketing skills ensure that your property receives the attention it deserves. What sets Justin apart is his commitment to personalized service; he takes the time to understand your unique needs and tailors his approach accordingly to meet your timeline and desires. Backed by the resources of eXP Realty, Justin leverages cutting-edge technology and a vast network of potential buyers to maximize your home's exposure. If you're seeking a top-tier listing agent who is driven, knowledgeable, and dedicated to achieving exceptional results, Justin is undoubtedly the ideal choice for selling your home in Merlin, OR.
Capitalize On The Accrued Equity Of Your Merlin Property!
With a median home value above $485,000, the current real estate landscape in Merlin, OR, presents a golden opportunity to sell your home for top dollar and capitalize on the accrued equity in your property. With a strong demand for homes and a limited inventory in the market, sellers hold a distinct advantage. This supply-demand imbalance has led to competitive bidding, enabling you to secure the highest possible price for your home. The sustained growth of the local economy has spurred a surge in buyer interest, creating a favorable seller's market. By taking advantage of these favorable conditions, homeowners can unlock the substantial equity they've built up over the years, translating into significant returns on their investment. Seizing the moment to sell now means reaping the rewards of a buoyant market and securing an advantageous financial outcome for your Merlin property.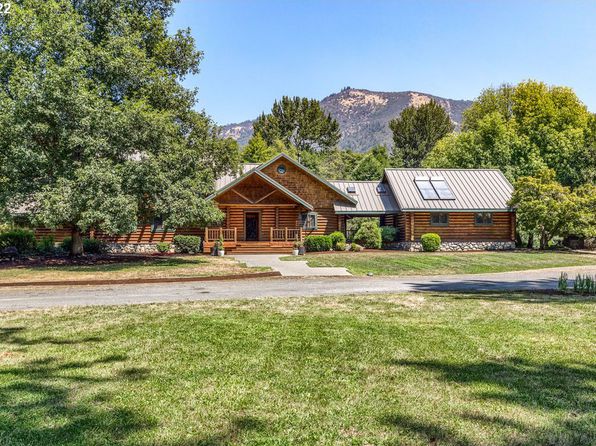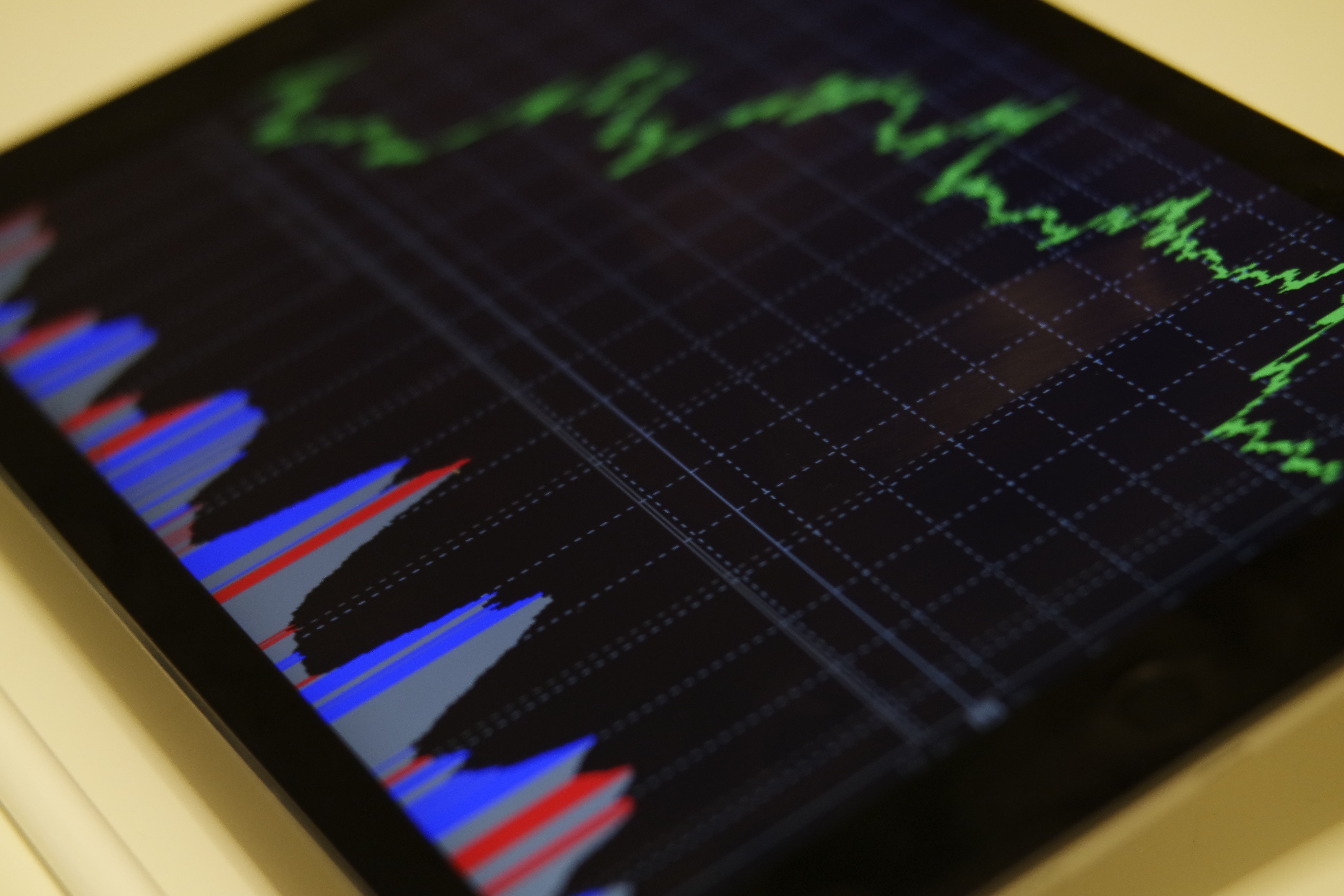 Secure Maximum Value For Your Merlin Home!
As the top listing agent in Merlin, OR, Justin Burton of Southern Oregon Property employs a strategic and comprehensive approach to ensure your home is sold for its utmost value. Justin's first step is to thoroughly assess your property, leveraging his extensive knowledge of the Josephine County housing market to accurately determine its optimal listing price. He then taps into his proficiency in strategic marketing, using a combination of online and offline channels to showcase your home's unique features and advantages to a wide and targeted audience. From professional photography and virtual tours highlighting your property's charm to creating compelling listing descriptions, Justin crafts an enticing narrative that resonates with potential buyers. His expansive network and database of interested parties further boost the visibility of your home to ensure that all interested buyers can view your property. Justin's hands-on approach extends to facilitating open houses, private showings, and negotiations, ensuring that qualified and motivated buyers are drawn to your property. With Justin's guidance, you can trust that every step of the selling process is orchestrated to attract the right buyers and secure the maximum value for your Merlin home. Call or Text him today to learn more about his property-selling services, or click the button below to begin a complimentary Merlin home valuation.