Sell My Home In Grants Pass, OR!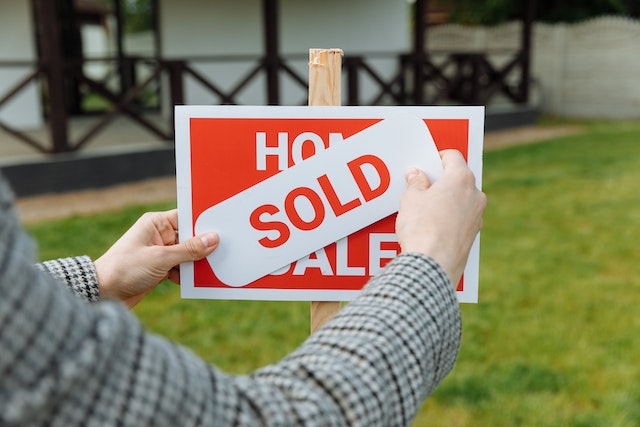 Sell My Home In Grants Pass!
If you're seeking the optimal listing agent to facilitate your home's swift and lucrative sale in Grants Pass, OR, look no further than Justin Burton from Southern Oregon Property. With an extensive track record, Justin's expertise shines through as his clients can attest to his unwavering commitment, professionalism, and in-depth knowledge of real estate matters, ensuring a seamless selling experience. Being associated with EXP Realty, Justin is backed by a team of experienced and knowledgeable agents who strive for top-notch transactions. His dedication to understanding your needs and his mastery of marketing strategies and negotiation skills position him as the ideal guide to help you fetch the highest value for your property. Justin's local expertise and commitment to customer satisfaction make him the go-to listing agent in Josephine County for those looking to navigate the real estate market and find the answer to "How do I sell my home in Grants Pass, OR, for its maximum value?"
It's An Excellent Time To Sell Your Grants Pass Home!
The current real estate market in Grants Pass, OR, presents an excellent opportunity to sell your home for top dollar and capitalize on the built-up equity. With a median home value exceeding $405,000, homeowners can expect favorable returns on their investment. The allure of living in this picturesque city is further enhanced by its unique characteristics, including a blend of modern amenities and a serene environment, making it an ideal location to purchase in. Grants Pass is known for its vibrant community, rich cultural scene, and outdoor recreational opportunities. Additionally, nearby towns like Medford and Ashland offer further attractions, making the region desirable for potential buyers. The current combination of high demand and a shortage of homes on the market creates a seller's market, ensuring that well-priced properties in Grants Pass have the potential to attract motivated buyers and secure optimal selling prices.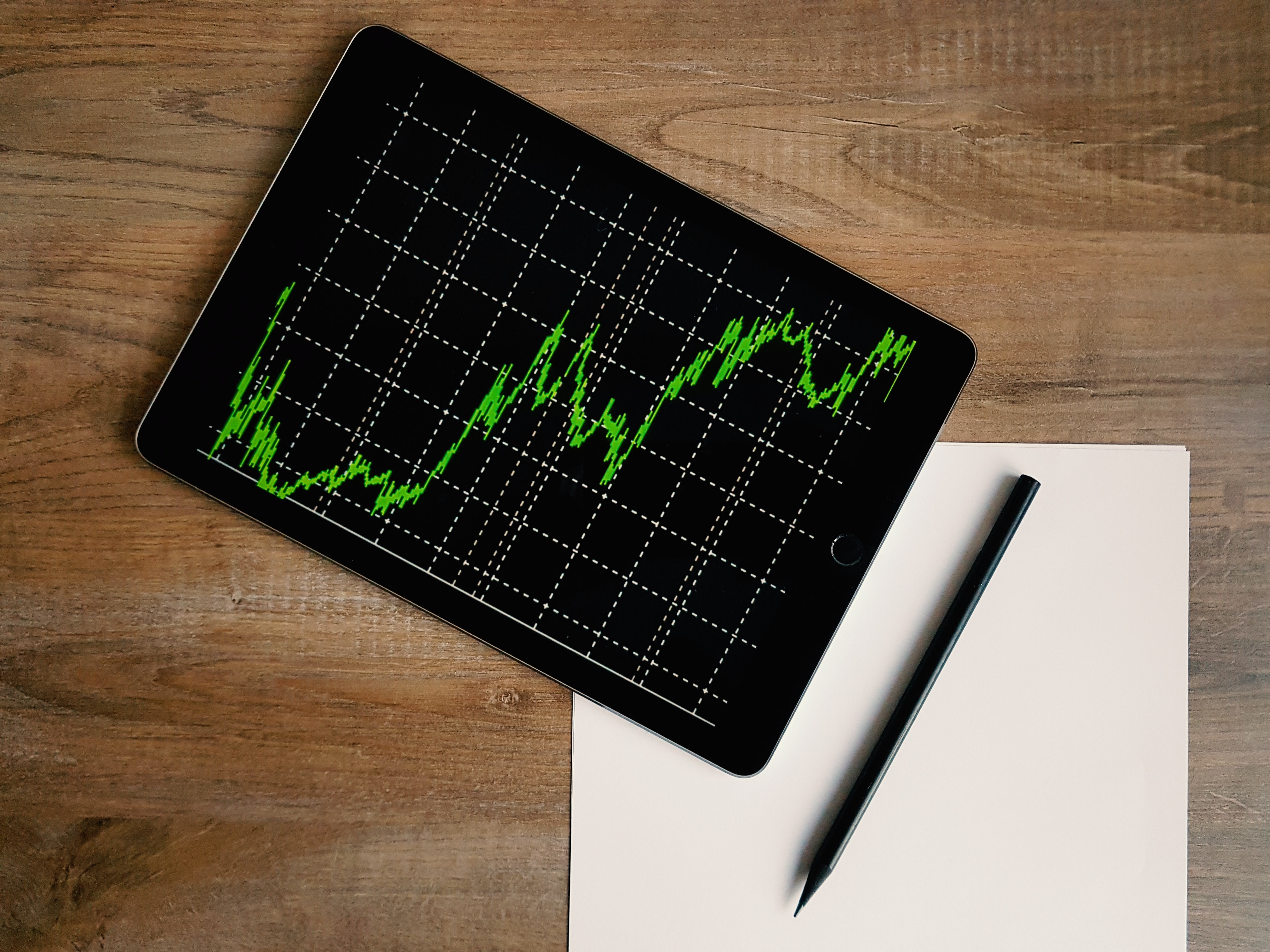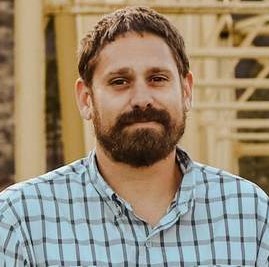 Sell Your Grants Pass Home For Top Dollar!
If you have been searching for "Who is the top listing agent to sell my home in Grants Pass, OR, for top dollar? Justin Burton with Southern Oregon Property employs a strategic approach to attract qualified and motivated buyers, ensuring the optimal value for your home. Utilizing his extensive experience and local expertise in Grants Pass, Merlin, Sunny Valley, Cave Junction, Glendale, and elsewhere in Josephine and Douglas County, Justin offers personalized guidance to enhance your property's appeal. He leverages top-tier marketing strategies, including professional photography and captivating descriptions, showcased on prominent platforms and the Southern Oregon Multiple Listing Service. By accurately analyzing the local real estate market data, Justin determines the correct listing price of your home to attract potential buyers who are ready to purchase. His commitment to excellence and negotiation prowess ensure a seamless process, guaranteeing that your property sells at its maximum value. Call or Text Justin directly to learn how he goes above and beyond to help reach your real estate goals or click the button below to request a complimentary home valuation and discover the worth of your Grants Pass property!